Donation Options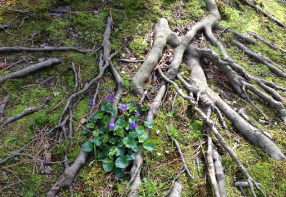 The Foundation for Landscape Studies is a not-for-profit corporation formed under the laws of New York State.
Donate by Mail
To make your contribution by check or credit card, please fill out the support form and mail to:
Foundation for Landscape Studies
7 West 81st Street
New York, NY 10024
Donate Online
To make a tax-deductible contribution online, please click here.
All gifts will be promptly acknowledged by receipt.
Thank you for enabling us to continue to publish Site/Lines, provide grants and book prizes to writers on landscape subjects, and mount an online visual data bank of landscape images to assist teachers, students, and scholars in their research and preparation of lectures and presentations.